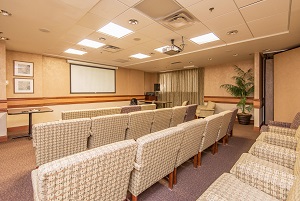 March 16, 2019 – Park Place Residence
The Capital Chordettes were honoured to be invited to sing at the Park Place Retirement Residence. Thanks to Stuart MacMartin for directing us this afternoon.
March 12, 2019 – National Arts Centre
We were thrilled to entertain patrons at the NAC as they waited for their shows to begin. Thanks to Denis Laflamme for directing us that evening!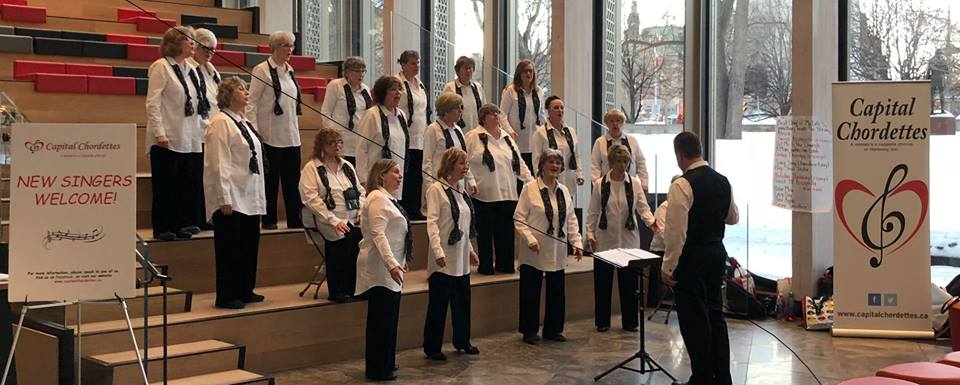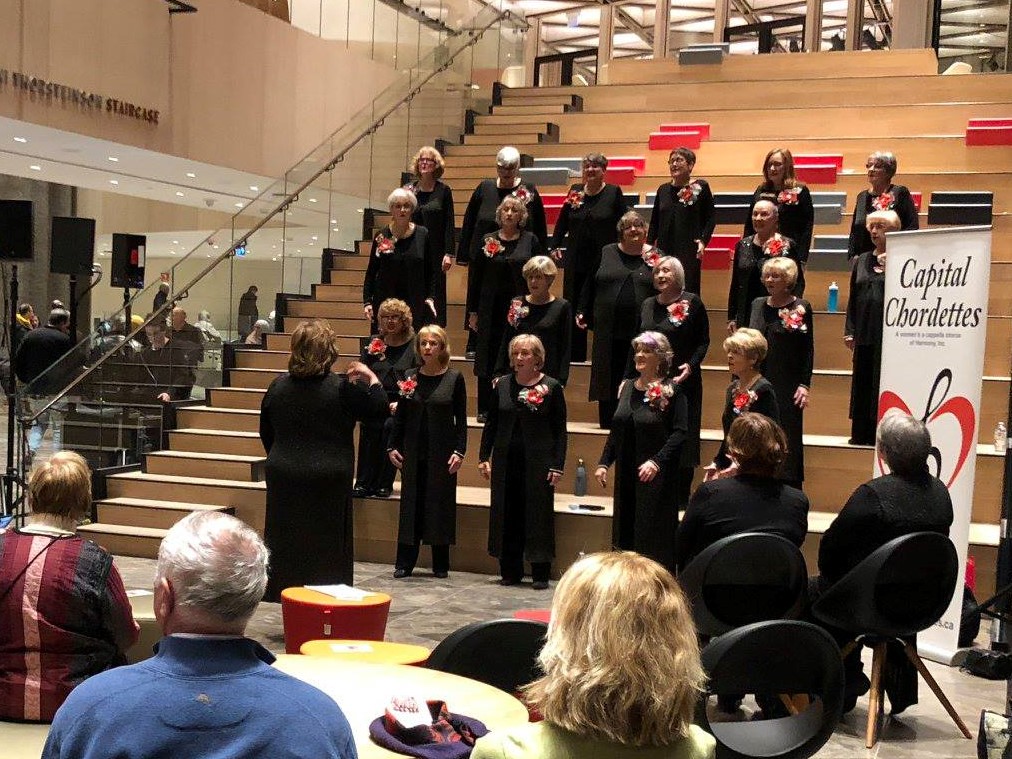 December 18, 2018
What fun it was to entertain theatre-goers at the NAC with songs for the festive season on December 18, 2018!
December 15, 2018
The Capital Chordettes were represented by our groups, Sweet A Cappella and Holiday Harmony, who presented Christmas songs to a very appreciative private audience at a local community gathering.